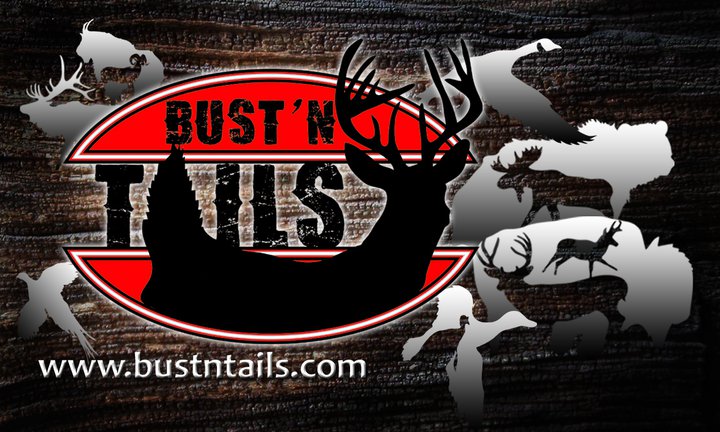 Don't Wait until it's too late, book now and get your preferred dates for hunting and fishing trips! We all know when looking for any kind of service, word of mouth referrals are typically everyone's preference. Bust'n Tails is your word of mouth for your hunting and fishing trips across the US and Canada. Bust'n Tails is a FREE service to you! We find the outfitters that come highly recommended by outdoorsmen and women just like you! We do all the research to save you time. All of our references have been there and done that many times over and are well equipped to provide you with the best hunting or fishing trip possible.
I personally like to talk to the references that hunted with a particular outfitter and did not take the species they were after. I don't choose my outfitters by price, luxury, or ones who overhunt areas just to keep the hunters and money rolling in.  I look for the ones that have proven to offer the best overall experience, from lodging, meals, guides, professionalism, knowledge, ethics, management practices, hunter ratio accepted per acres, etc. My passion is to help book your next hunting or fishing adventure with the outfitters/ charters I would spend my money with and take my friends and family too!
Now having said that, one thing about booking for some of the best hunting outfitters and fishing charters across the country is…..they are busy! That's why the more advanced notice you give; the easier it is to book your preferred dates for your trip! Don't wait until you're down south and want to take a Florida Bowfishing trip the next day….more than likely it isn't going to happen.  Let us help plan your future Tennessee Hog Hunts or Arkansas Duck Hunts! The hardest thing for me to tell a client is, "Sorry, we're booked." Again I say, these are great outfitters/charters, and people want to go back! Many trips are booked a year in advance. So, as soon as you know when you will have that time off work to unwind and get into the woods or on the water, give us a call and let us help plan ahead! The sooner we start, the better odds we'll have getting you the trip you want, and at the time that works for you!
-Brad Hoffman