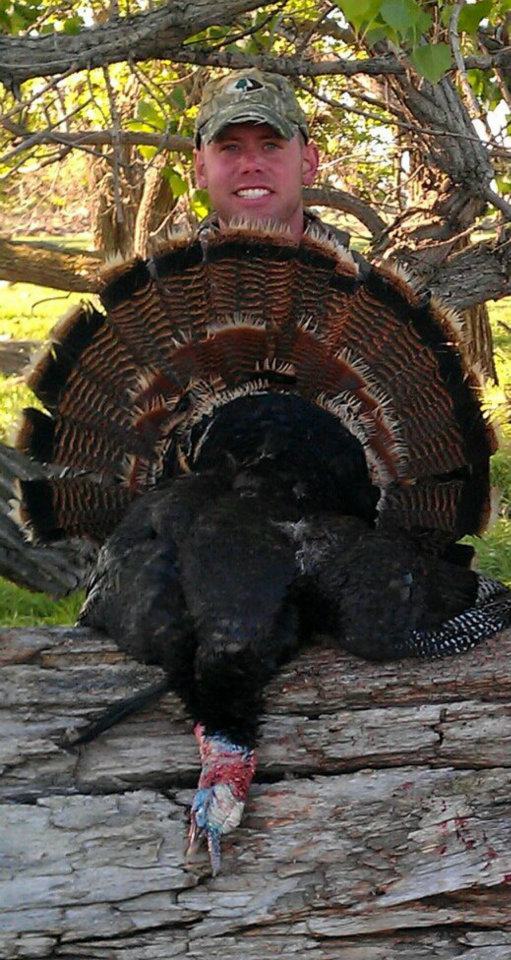 Obsessed with the outdoors and addicted to hunting is something that we share. Most of us also share a busy schedule, trying to fit our outdoor addictions in as much as possible. Although there is no guarantee in fair chase hunting, there is a GUARANTEE of my passion to get you to a highly recommended outfitter or fishing charter for your outdoor adventure!
No more guessing! When it comes to finding and choosing an outfitter or fishing charter for your next outdoor adventure, Bust'n Tails does all of the leg work for you. The outfitters that Bust'n Tails represents have come highly recommended by outdoorsmen like you. The research of their success rates, references, and accommodations has already been evaluated so you can concentrate on your next hunt, worry free!
How much more will it cost to book your trip through Bust'n Tails? The answer is ABSOLUTELY NO EXTRA COST! Bust'n Tails does not raise ANY prices! The outfitter's price is what you pay. It is an absolute win-win for you! Bust'n Tails focuses on the work so YOU can focus on the hunt, at no extra expense!
Any discounts due to cancellations, or outfitters' specials will be passed along to YOU. Remember, Bust'n Tails is "Raising the Standards—Not the Rates."